Sharing Life One Sip At A Time
Welcome! Grab a mug and sip on something warm while you find encouraging + helpful insight from the life of a young wife and mom that is just like you! I'm honored to share my life with you one sip at a time.
A Sip Of Marriage
Strengthen your marriage through prayer. Get the prayer printable!
A Sip Of Motherhood
Take control of your day with the printable planner for SAHM's.
A Sip Of Spirituality
Read my story of redemption through Christ after sexual assault.
A Sip Of Natural Living
Mama-to-be? Grab a copy of the free natural birth research checklist.
Natural Birth In A Hospital: A Young Mom's Guide
Ultimate guide on how to have a natural birth in a hospital. Natural birth is a choice, be sure you are choosing it! Read how to achieve your best birth.
8 Simple Ways To Support Your Husband
8 easy and simple ways to support your husband. Be sure to keep your husband's love language in mind when you are thinking of ways to support him and love him.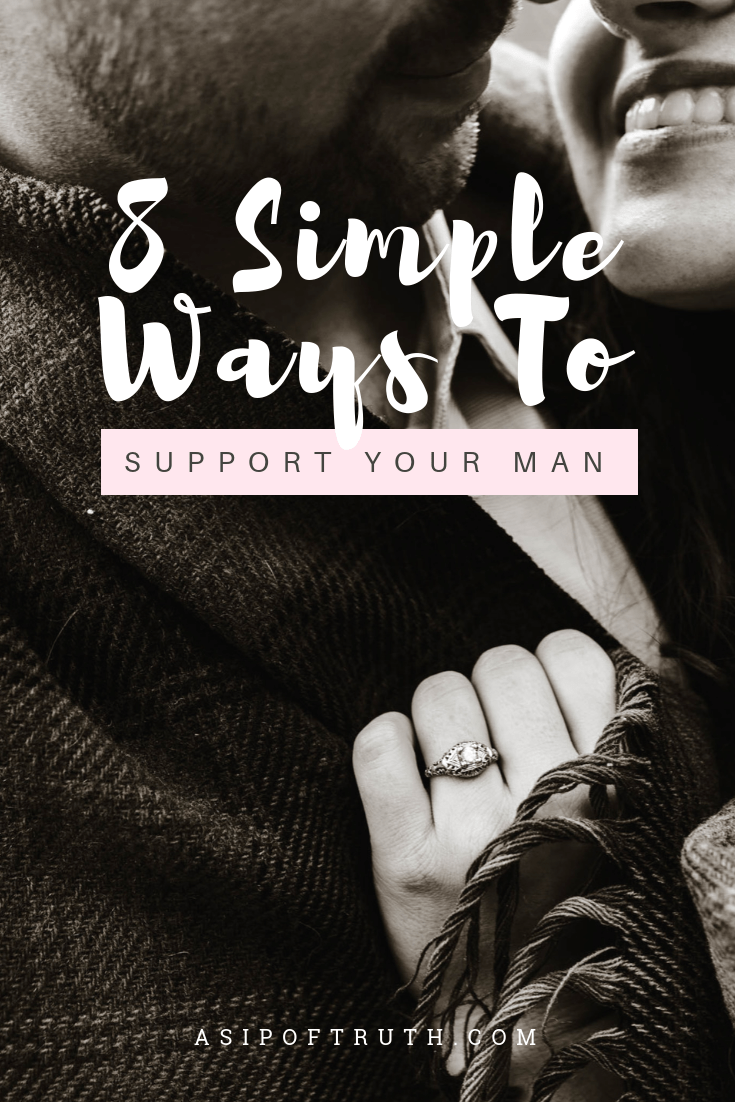 Never miss a thing- Subscribe to A Sip Of Truth's newsletter! Get direct access to my inbox and be the first to know about new posts and free resources!